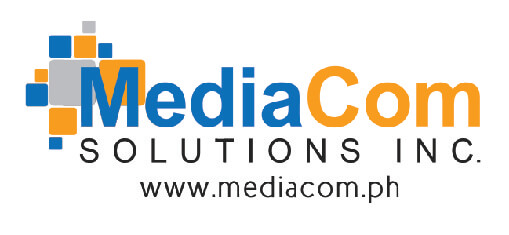 MEDIACOM SOLUTIONS INC. (MSI) is a leading Philippine exhibition, conference, event organizer and marketing communications company, supporting over 80 business sectors in various trade shows in the Philippines.
The company owns and manages a portfolio of successful sector leading exhibitions, conferences, publications, websites and social networks to support various business sectors. Mediacom Solutions Inc. excels in creating high profile, highly targeted business and consumer exhibitions and events to establish and maintain business relations, and generate new business. Our goals is to deliver contacts, content and communities with the power to transform businesses.
Mediacom Solutions events play a vital role in building industry networks and sustaining business communities, as well as facilitating education and professional learning. Every event is developed based on extensive customer research, guided and enriched by industry partners, informed by local market expertise. From world-class exhibitions to agenda-setting conferences, networking breakfasts to gala award ceremonies, continuing education to 365 online global communities, there's a Mediacom Solutions event to help you meet your objectives.
As of 2017, Mediacom Solutions have serviced over 800 businesses. The company's portfolio is engaged into a social media community with over 1 million people; 120,000 active newsletter subscribers, 630,000 unique visitors per month on its websites; 90,000+ business professionals during its events
MSI Events deliver more Business Opportunities and more Value:
Attendance figures and breakdowns to help you choose the right event for your target audience

Value Booth Packages tailored to your needs and budget

Powerful online matchmaking tools to put you in direct touch with the right people before and after the event

300+ community websites to extend business, networking, and learning opportunities beyond the event floor

Exclusive sponsorship and advertising opportunities to maximize your return of investment

Extensive networking and professional education opportunities to enhance your business and professional career
Here at Mediacom Solutions, we help you grow your business.