Mediacom Solutions Inc. excels in creating high profile, highly targeted business and consumer exhibitions and events to establish and maintain  business relations, and generate new business.
The company supports over 80 business sectors in various trade shows in the Philippines. As of 2017, Mediacom Solutions have serviced over 800 businesses. The company's portfolio is engaged into a social media community with over 1 million people; 120,000 active newsletter subscribers, 630,000 unique visitors per month on its websites; 90,000+ business professionals during its events and have generated P250 million advertising value and P 500 million in revenue through its exhibition and convention serving its clients.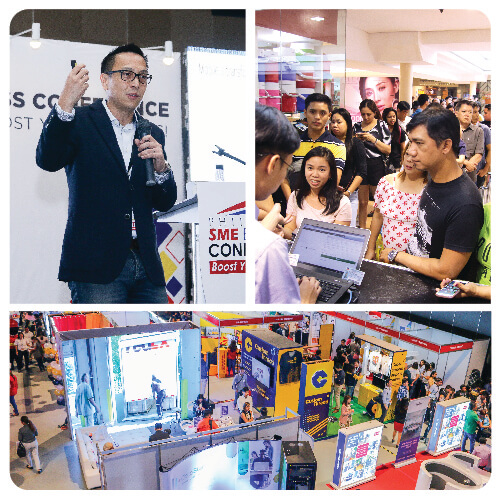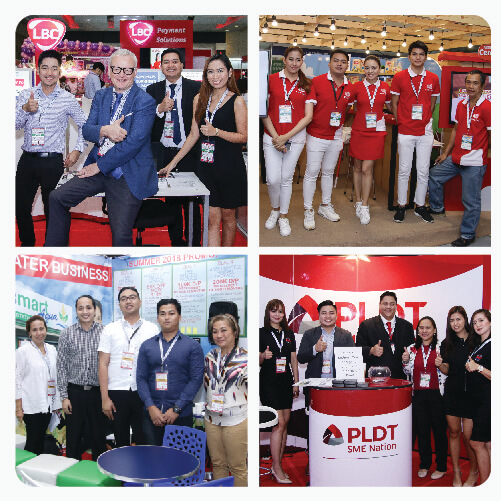 Exhibiting at a Mediacom Solutions Event – A Proven Way to Grow Your Business
There is nothing more reassuring to customers than doing business face-to-face. And there's no marketing tool more effective for winning new business than a Mediacom Solutions event. Not only do exhibitions generate more sales leads than any other sales tool apart from companies' own websites, they also close sales effectively, help maximize your future pipeline and speed up the sales process. Even in the internet age, when information is easier to come by, you're more likely to secure a deal face-to-face at an exhibition. And when times are tough, exhibitions work harder for your marketing budget than any other media. Only at an exhibition can you generate direct sales while simultaneously enhancing your brand image, launching new products, researching your market, building your prospect databases and maintaining relationships with your existing customers.
Mediacom Solutions Events deliver more Business Opportunities and more Value:
Attendance figures and breakdowns to help you choose the right event for your target audience
Value Booth Packages tailored to your needs and budget
Powerful online matchmaking tools to put you in direct touch with the right people before and after the event.
365 community websites to extend business, networking and learning opportunities beyond the event floor
Exhibitor training workshops to maximize your return on investment
Exclusive sponsorship opportunities to widen your market exposure
Extensive networking and professional education opportunities to enhance your business and professional career